LAURIE FRANK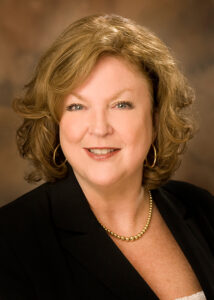 A dynamic and dedicated force in the real estate industry, Laurie Frank has achieved success by hard work and an optimistic attitude.
Laurie joined Tomlinson Sotheby's International Realty in 2011 after a successful real estate career with a local brokerage. Her ability to seamlessly sell a modest two-bedroom condo or a multi-million dollar Coeur d'Alene Lake estate exemplifies her unparalleled knowledge of Coeur d'Alene properties and high-end rentals.
Laurie has an established reputation for innovative sales skills and sophisticated business techniques. She is accustomed to working with clients of varying personalities, from the experienced, most discriminating investor to the novice first-time buyer. Laurie has a clientele that comes from a vast array of domestic and international locations.
As a highly skilled and powerful negotiator, Laurie has professionalism, sophistication and grace that can make even the most challenging negotiations seem pleasurable.
EMILY ELLIS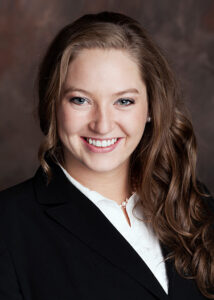 Driven by a passion for real estate and an eye for a sale, Emily is a young talent out to help buyers and sellers with their real estate needs
As a graduate from the University of Idaho, with a Bachelor of Science degree in Public Relations, she has already helped clients realize their goals in her field. Emily comes from generations of brokers and it seemed only natural to feel its draw, creating a passion for the real estate industry. She has lived in Coeur d' Alene for 20 years and is a firm believer in the beauty of the area and the endless activities.
Organizing, negotiating, presenting, marketing, professionalism, creativity, and integrity are just a few skills that Emily offers to clients. She has plenty of drive and enthusiasm, and hopes to help buyers and sellers navigate the real estate market in a professional and successful manner.
Emily enjoys attending the local events such as, Art Walk, Music Walk, Car d' Alene, 4th of July Parade, The Lightening Ceremony, the Ironman Race and other events. Emily attends alumni events for her alma mater and sorority in Moscow, Idaho. Go Vandals! She also volunteers at the Ironman Race. Recently she has started running in 5K races. Some of the activities that she loves to do include physical fitness, golfing, snowboarding, swimming, boating, hiking, camping, live music and traveling. Call Emily today with any of your real estate needs! Fresh. Enthusiastic. Driven.
Marie Larwin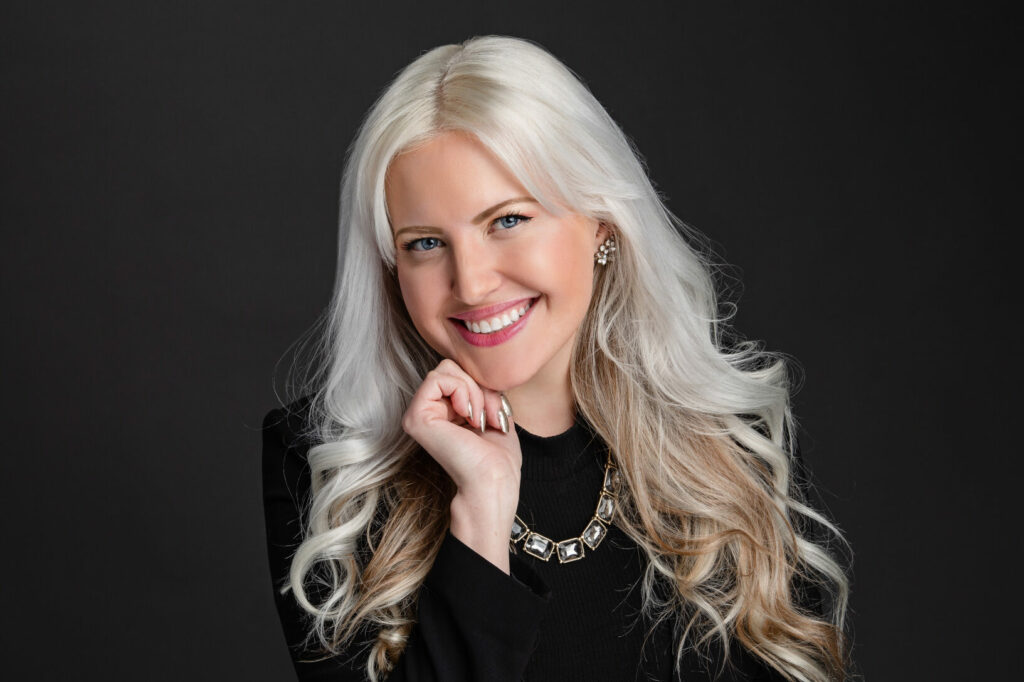 Offering exceptional services and meeting clients needs with care is Marie's specialty.
You can expect a high level of communication when working with her because her client's needs always come first and she will work hard to get them what they desire.  With Marie's past experience in sales, managing sales teams and starting up a successful local franchise she has a real passion for helping people and giving back to the community. 
She volunteers at the schools, little league board and is always looking for ways to offer support.  In her free time she enjoys being in the outdoors, fishing, hunting and hiking. She is hardworking and driven. With honesty and integrity you know you will be getting the best services. Marie is looking forward to working with you for all your real estate needs!